Este evento ha finalizado.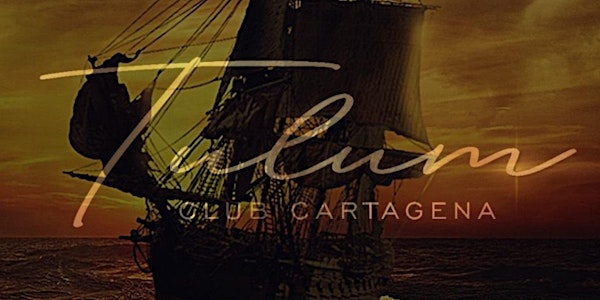 Pirate-themed Party at Tulum Club Cartagena
Pirate-themed night at Tulum Club Cartagena - Saturday, January 28th
Cuándo y dónde
Ubicación
Tulum Club Cartagena 8B-90 Calle 25 Cartagena de Indias, Bolívar 130001 Colombia
Acerca de este evento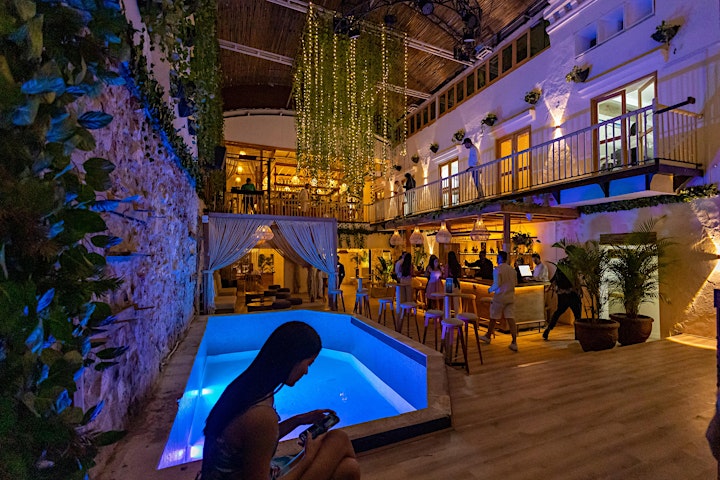 Tulum Club Cartagena presents the Pirate Party in Style.
Kids shouldn't be the only ones who get to have fun with themes. Tulum is hosting an adults' night out with a pirate-themed club night. Enjoy some of your favorite barrels of beer, specialty cocktails and different types of music.
Three story restaurant and nightclub with multiple bars, live DJs and rooftop located in the heart of Getsamani. Don't miss the #1 pirate party. Multiple DJs in two different areas of Tulum playing your top hits reggaeton and house music all night.
Tulum Cartagena - A world-inspired Mexican dining experience and nightclub
Tickets and Tables Available here:
WhatsApp +57 302 2877607
rsvp@tulumclubcartagena.com
__________________________________
Tulum Club Cartagena is a fashionable modern restaurant with an open-air jungle setting. One of the original Tulum style restaurants and nightclubs to hit the scene in all of Colombia. Enjoy our amazing food and an even better ambience with live music. Local and international DJs set the tone with reggaeton, electro and house tracks. The high energy of Tulum offers our guests a fine dinning experience and specialty cocktail with Mexican charm and a bohemian chic atmosphere.
The nightlife in Cartagena is lively so you don't want to miss Tulum. Whether you're on the hunt for a relaxed jungle vibe, or are looking to dance the night away, Tulum can take you from a laid-back dinner experience with a live bands and live performances to a dance party under a full moon and shooting stars.
Tickets and Tables Available here:
WhatsApp +57 302 2877607
rsvp@tulumclubcartagena.com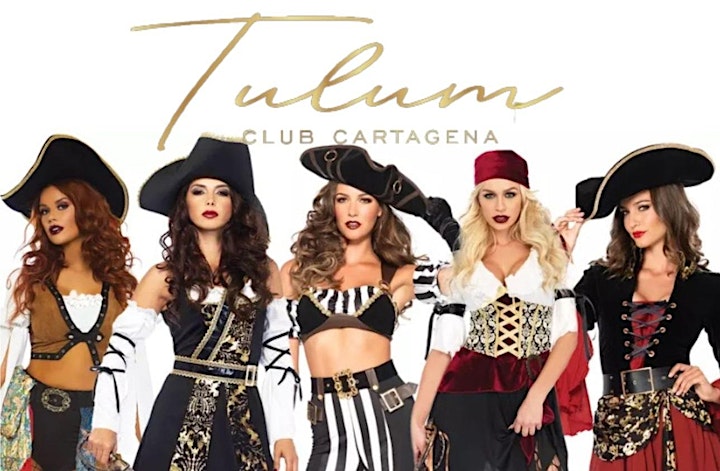 None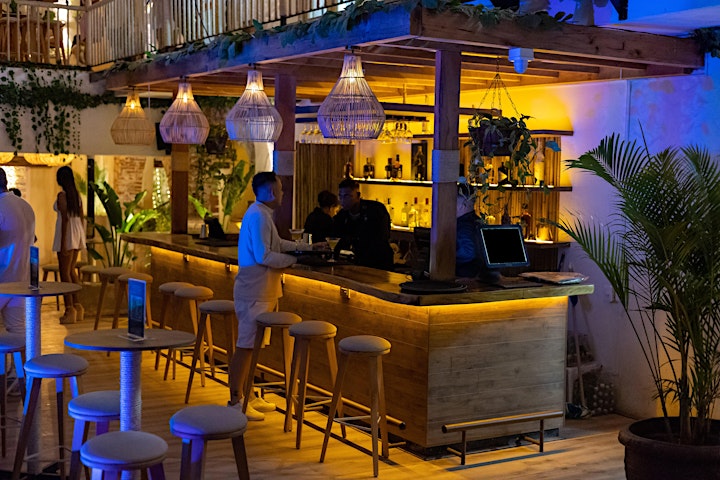 None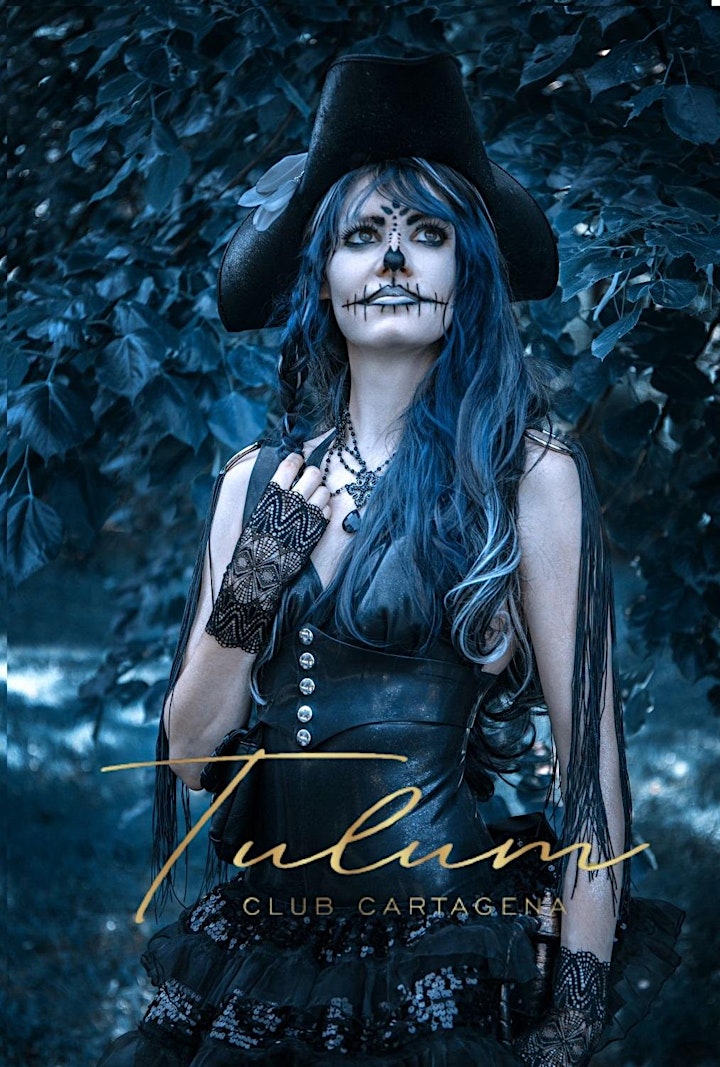 None