Este evento ha finalizado.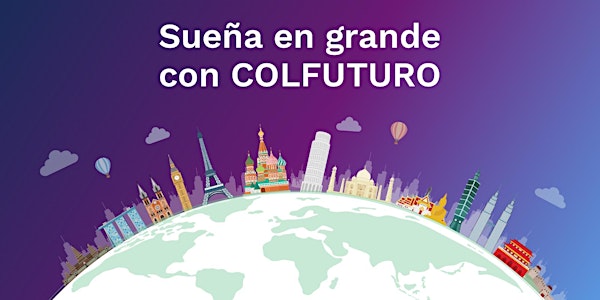 Webinar: University of Leeds
Conoce el convenio que COLFUTURO tiene con University of Leeds y qué opciones académicas hay para ti.
Acerca de este evento
Únete a esta sesión informativa para conocer la oferta académica en posgrados de University of Leeds y el convenio con COLFUTURO, gracias al cual, podrás recibir un descuento del 50 % en el valor de la matrícula para un estudiante en cada uno de los siguientes Master of Science: Computing, Electronics and Electrical Engineering y Water Hygiene and Sanitation Engineering. Adicionalmente, la universidad otorgará un descuento del 50 % en el costo anual de la matrícula para un programa que identifique como prioritario (se podrá cambiar anualmente) y les concederá un 20 % de descuento a los demás estudiantes. Tendremos una sección para responder tus preguntas ¡te esperamos!