Este evento ha finalizado.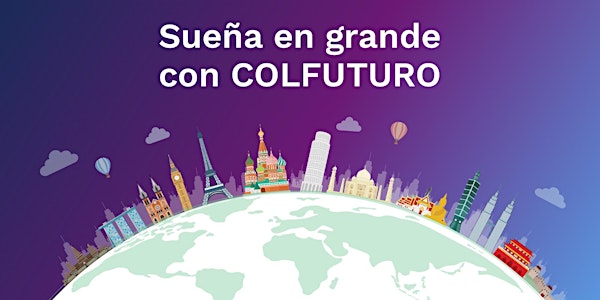 Webinar: University of Glasgow
Conoce el convenio que COLFUTURO tiene con University of Glasgow y qué opciones académicas hay para ti.
Acerca de este evento
Únete a esta sesión informativa para conocer la oferta académica en posgrados de University of Glasgow y el convenio con COLFUTURO, gracias al cual, podrás recibir un descuento del 20% en el valor de la matrícula. Tendremos una sección para responder tus preguntas ¡te esperamos!