COSTA RICA RETREAT NOVEMBER 8-15 ( email: julyet@gmail.com for more info)
AN IMMERSION INTO THE PLANT WISDOM - YOGA & SOUND BATH W/ JOANNA RODRIGEZ
About this event
WELCOME DEAR SOUL,
We are so happy you are intrested in joining us for a 7 day immersion with 2 nights of ceremony into activating and awakening your most sacred self through plant wisdom.
You will be joining 10 awakened souls from all over the world in the lush jungles of COSTA RICA.
You will be nourished by life giving food and your heart will be wrapped in love by expansive community with JULYET BERLEN and GABE ORTIZ.
JONANNA RODRIGEZ will be holding the yoga classes and the sound bath.
Take a peek below if you feel called to register for free ticket, once that happens we will then schedule a call to make sure this is a good fit. Total energetic exchange for this transformational experience is $1550.
in order to secure your spot you will need a deposit of $550.
You can also email me julyet@gmail.com
AHO dear brothers and sisters. looking forward to connecting with you soon.
LOVE.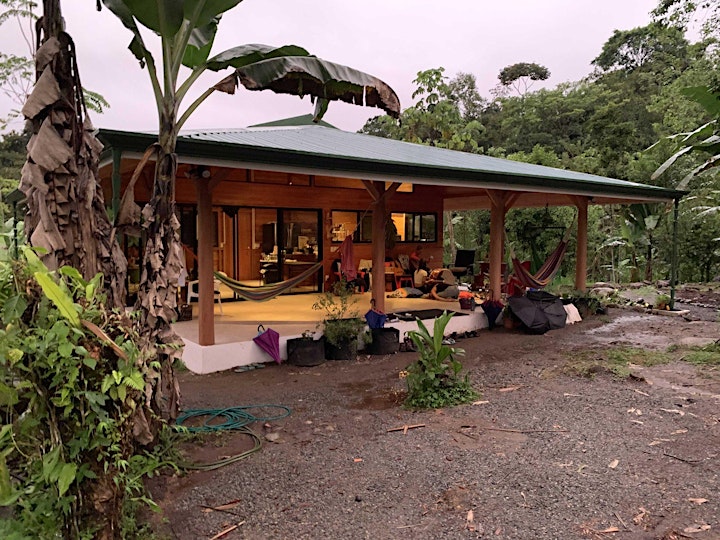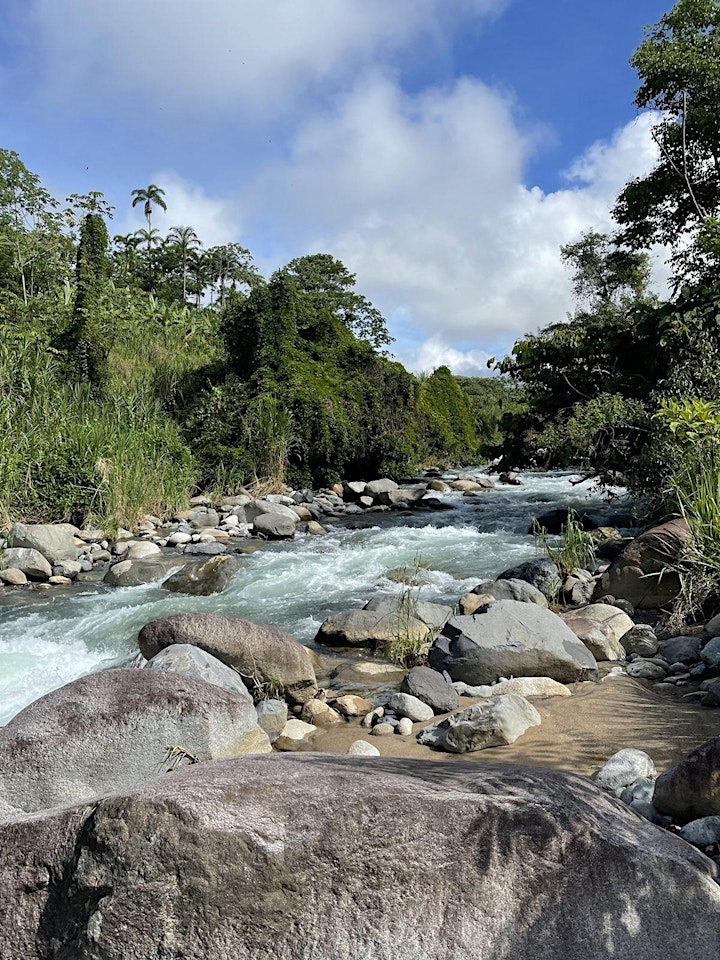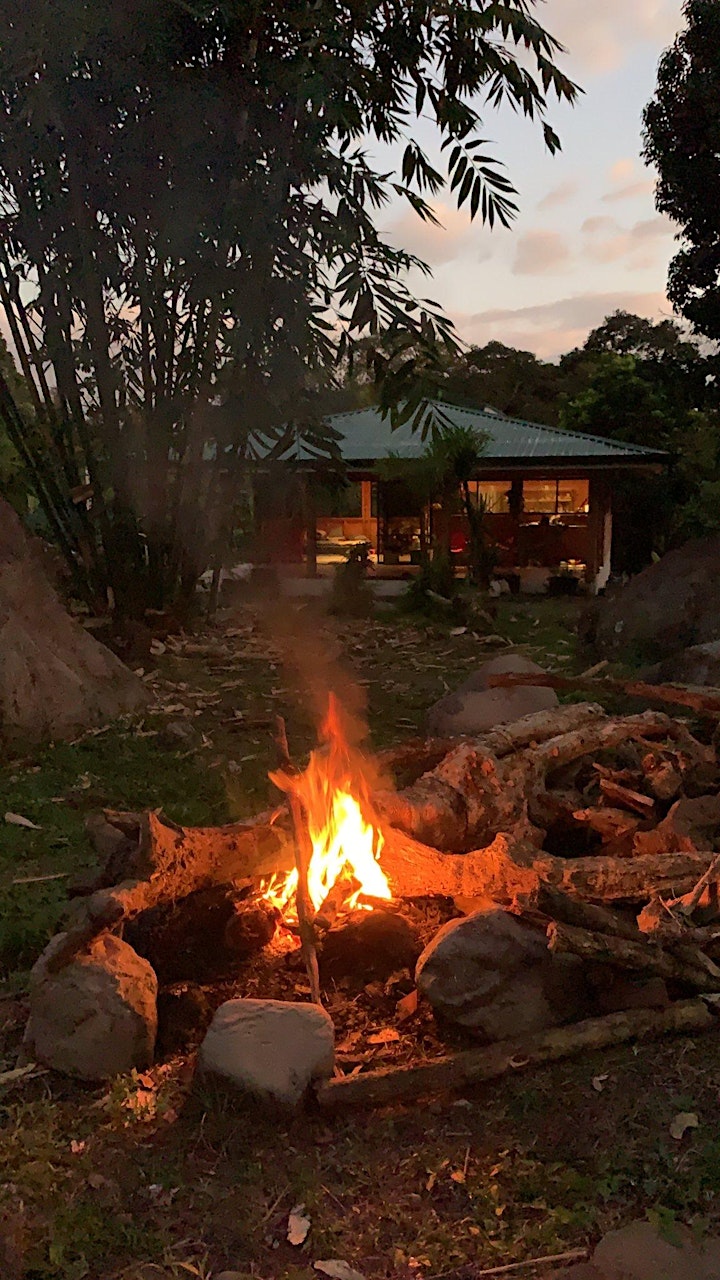 Organizer of COSTA RICA RETREAT NOVEMBER 8-15 ( email: julyet@gmail.com for more info)