Our favorite collections
Browse through some of the best collections in Dallas hand picked by people who know the area best.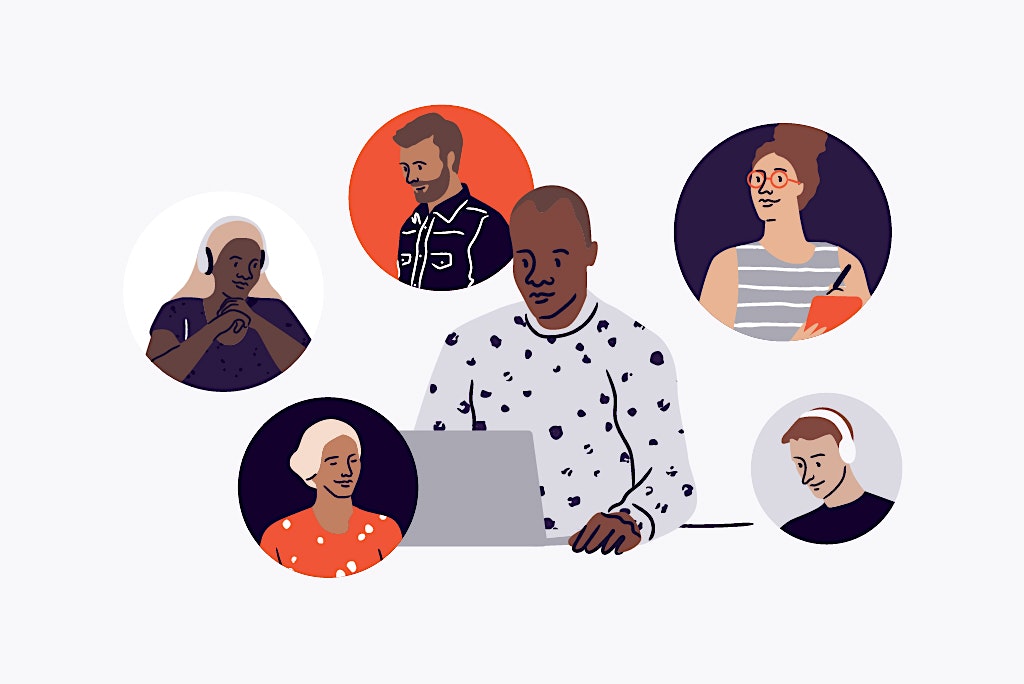 The Best Online Events for Business Skills and Networking from Home
Business as usual may have been replaced by a new normal of working from your couch and virtual meetings, but your career doesn't have to take a back seat. We've spotlighted some of the best virtual business and career-related happenings on Eventbrite, whether you're looking to up your business skills during downtime or connect with career-minded folk in your community and beyond.
View 14 Upcoming Events